Recyclable packaging
Plastic bottles represent the greenest packaging solution today as long as they are recycled. All our bottles are 100% recyclable and we are working to improve recycling rates and ensure every element of our packaging is recyclable in household bins as well removing plastic wherever possible. In 2020 we will remove 180 tonnes of plastic, the equivalent of 9 full lorry loads.
Local sourcing
All our ingredients and containers are sourced in the UK, from the water (straight from our spring) and flavours to the bottles. Likewise, all products are bottled at source so the only travelling they do is from our plant to your store.
Naturally sourced water in the UK has one of the lowest carbon footprints of any beverage and we are continually working to further reduce our CO2 emissions.
4 Tips for Recycling
Modern life seems to keep us busy 24/7, and as a result we're buying more drinks particularly 'on the go' than ever before. While it's super convenient, it also means we're left with a lot more bottles. 99% of people actively recycle to do their bit for the planet. Which is great. See below some hints and tips to help you recycle.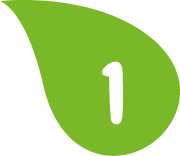 EMPTY IT FIRST
Left over liquids are a big problem for recycling. Make sure you finish or empty out any liquid before throwing it in a recycling bin, as leftovers can 'contaminate' the rest of the recycling meaning the whole collection could go to waste!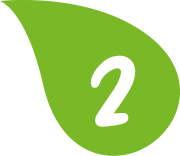 TAKE IT HOME
There isn't always an option to recycle when you're out and about but all our bottles are widely recycled when disposed of in your household blue bin. It can be easily turned into items like a new bottle, clothing or other plastic products. Therefore, when you're on the go pop your empty bottle back in your bag and recycle it at home. That's all it takes to be recycled and back on the shelf.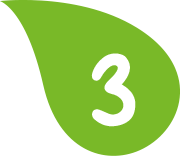 SEPARATE
Keep your label on the bottle as this helps the recycling process. However, the Shrink wrap on our multipacks is a bit trickier. It needs a special process to be recycled therefore needs to be recycled with your plastic bags at your local store. Therefore, separate this from your bottles and keep it out of your recycling bin. We are working to find a household recyclable solution for our multipacks and hope to eliminate every difficult to recycle element from our packaging by 2022.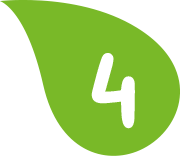 IF IN DOUBT…
If in doubt, leave it out. So if you're not sure whether your packaging belongs in that bin, it's better to just put it in the general one.